Original stories in Spanish for your kid's emotional development

I have a coupon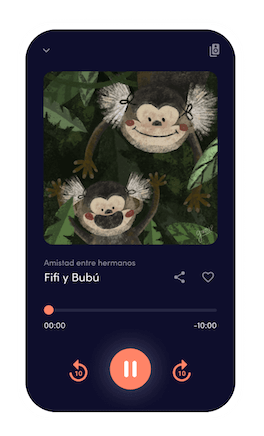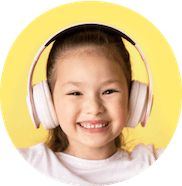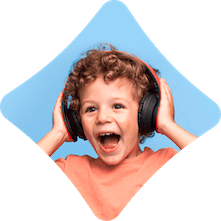 Help today's child become a confident and healthy adult in the future
Our content has been created to strengthen soft skills from early childhood. Thus, we sow emotional foundations that will make them more resilient people in the future.
Creativity
Voices, music, and effects that will transport you to other worlds!
Social values
Life lessons presented through transparency and positive discipline.
Listening
Learning to listen without interrupting, laying the foundation for developing empathy.
Dialogue
Stories that trigger important conversations, connecting more with your children.

How to get started?
1
Create an account without a credit card
Use your email and password to sign up with us
2
Download the app for free
Find us as 'Cuentologia' on Google Play or the App Store and download.
3
Enjoy listening with your family
Choose a story and press play to enjoy together.

Approved by